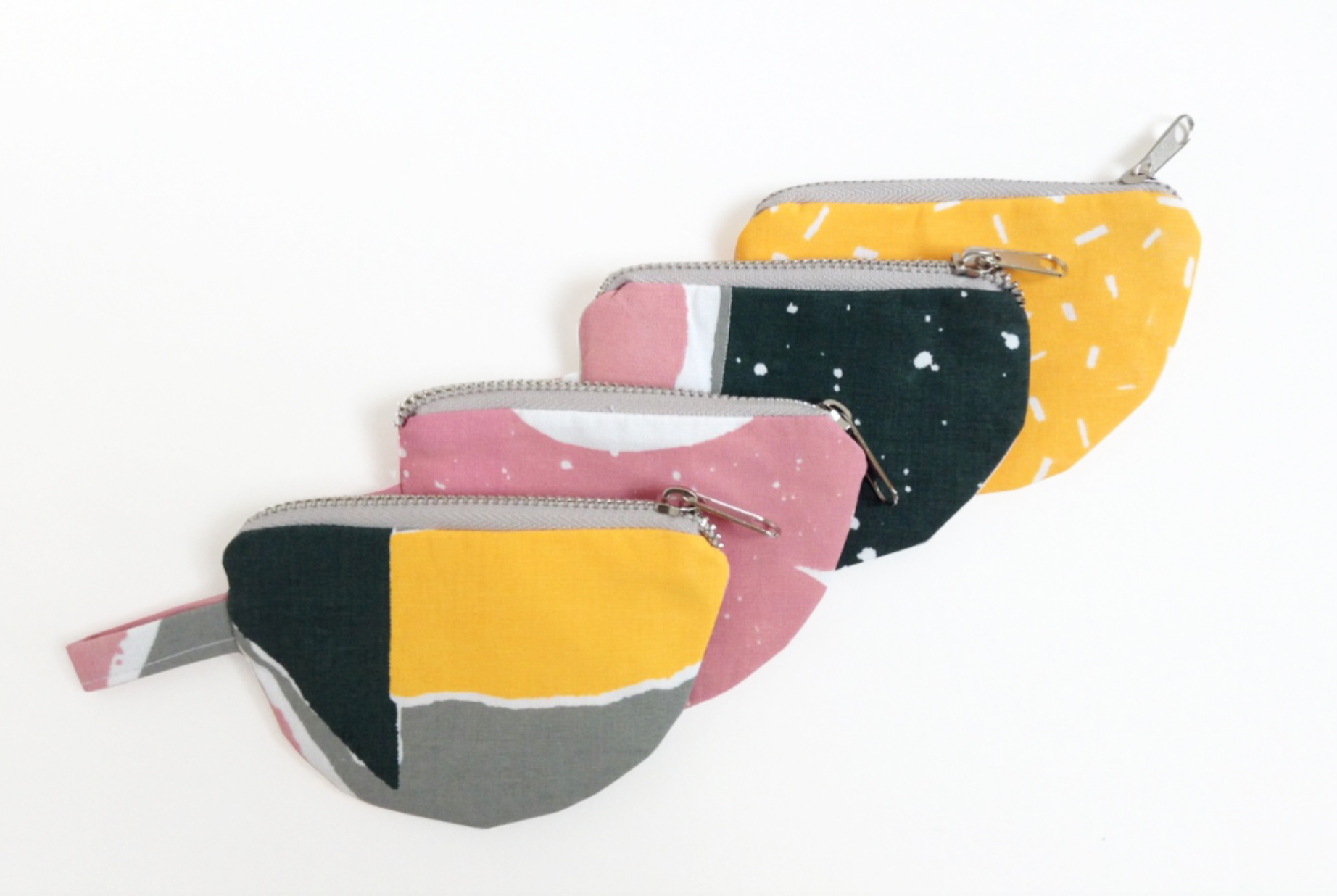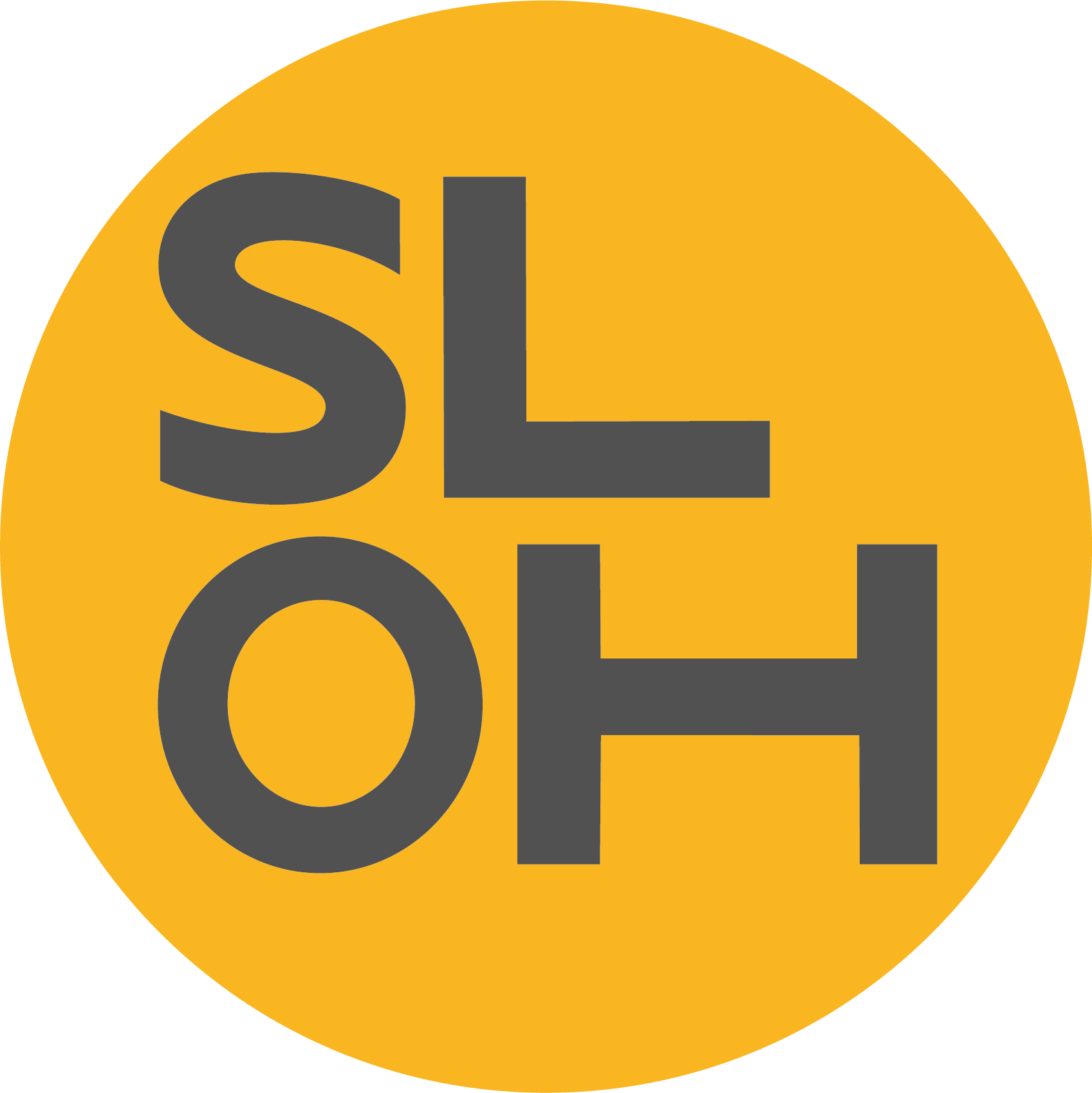 SLOH is a new sustainable lifestyle brand created by textile designer Karina Duncan. Inspired by colour and shape, each piece is hand printed and hand sewn. All products are made using environmentally friendly, fair-trade cotton and the brand emphasises the need to be as transparent as possible. 
For their bespoke logo I emphasised the long, slow process by elongating the L and H. Full design for print, social media and invoicing was also produced for the client.
Keep an eye out for their website launch at 
sloh.co.uk
and social media
here
.